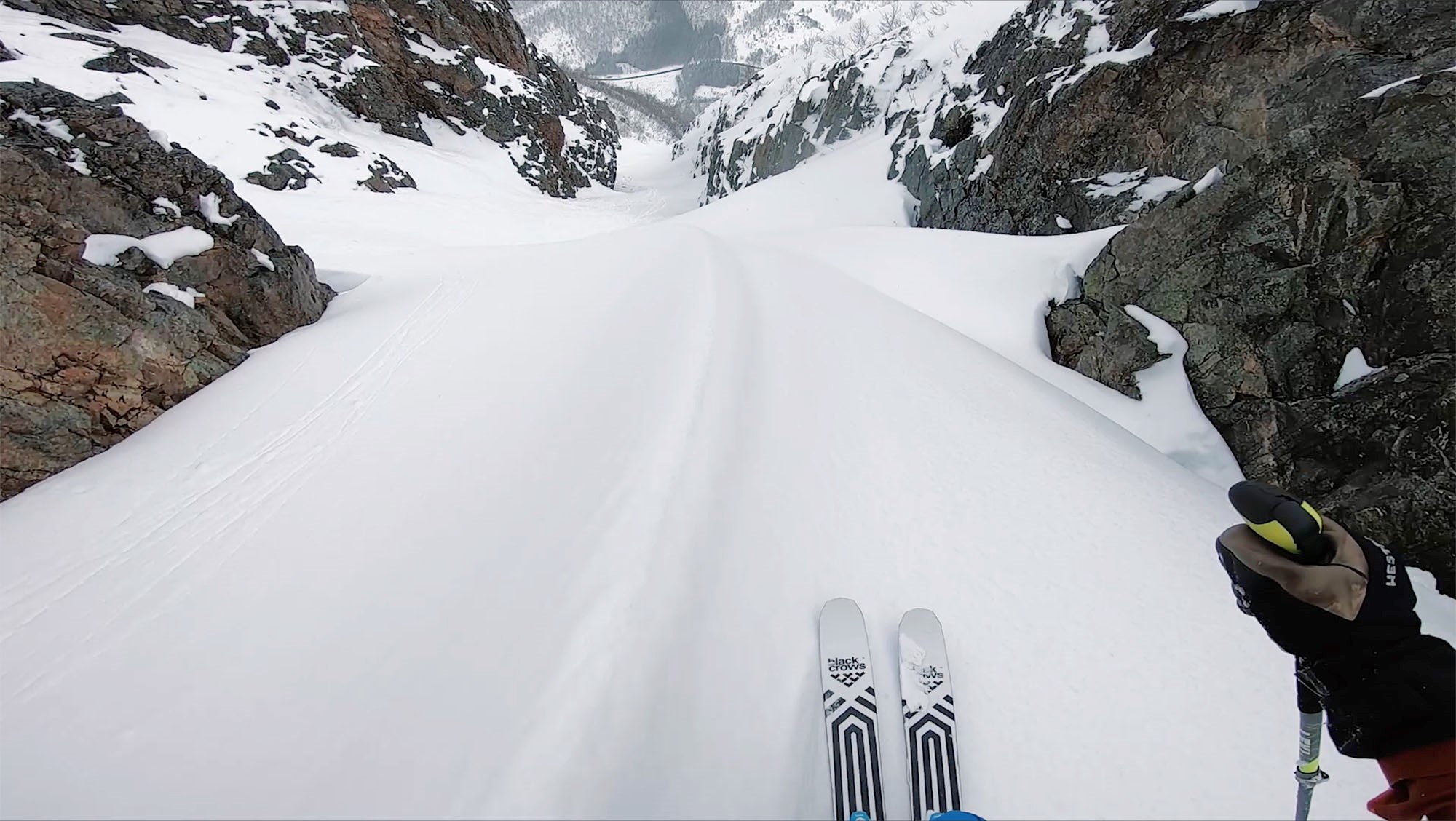 It's been a tough but sweet challenge to sort out our thoughts and impressions of all these fantastic contributions. We have selected our three podium finishers and they are:
1st place
Lars Storli in the film shot by Paul Norheim
See it at: https://youtu.be/qir45g30SBE
2nd place
Cody Bramwell
See it at: https://youtu.be/VmLraWz5nyo
3rd place
Einar Frønum
See it at: https://youtu.be/T6QFMpZ-0BQ
Be sure to check them out and give them love for their outstanding work!
And stay tuned for a final mash up we've done of all the contributions we have received, the ultimate 2020 season edit!
Thank you so much for all the good vibes we've had from all around the world.
The SBMC Crew through Robert and Mats