The 2018 SBMC champions were crowned in Riksgränsen, Sweden today, when Scandinavias best freeriders gave their all at the legendary north face of Nordalsfjäll.
Men's Ski
The Regnér brothers, who where in the lead after the qualifications, did not disappoint. Carl Regner, with his signature style, playful and powerful skiing, is the 2018 SBMC champion. Olle Regnér took second place, and claimed his fourth career SBMC podium thanks to his hard-charging big mountain riding and perfectly stomped airs. David Deliv was in third place. He was awarded the highest scores in the finals, after an impressive run with high speed, and tons of air time.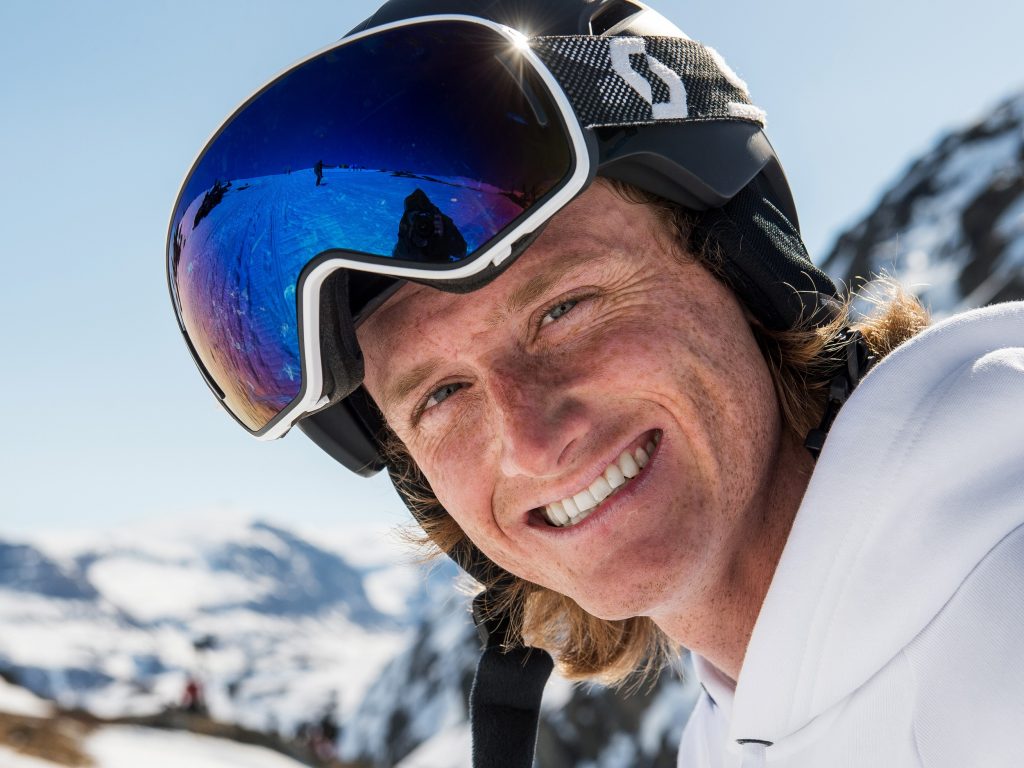 Carl Regnér, the 2018 SBMC champion in men's ski. Photo: Erik Westberg
Women's Ski
The top scorer of the day, and second time Scandinavian Champion, was Hedvig Wessel of Norway, who pulled off an amazing run stomping the biggest airs of the day for her category. Caroline Strömberg skied fast and strong, and came in second place in the totals. Local skier Sofie Gidlund did a great final run, linking together a number of difficult features in high speed with good control, giving her the third place on the podium.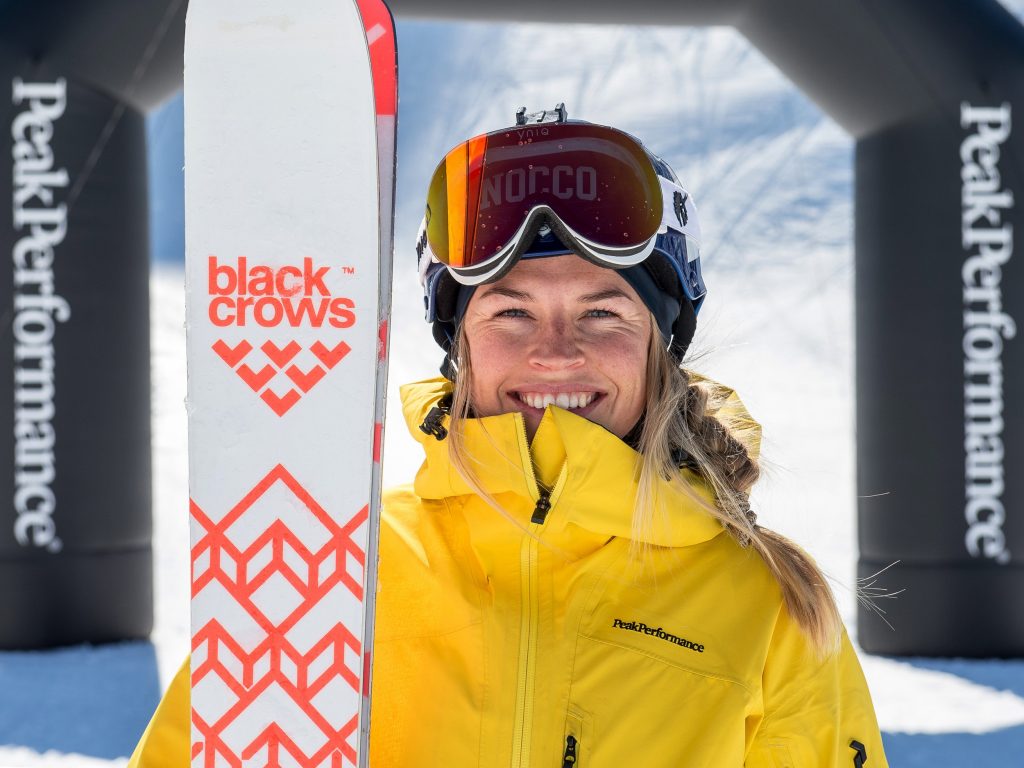 Hedvig Wessel, the 2018 SBMC champion in women's ski
Snowboard Women
Among the women snowboarders, Claire McGregor from New Zealand, is the champion after riding convincingly both in the qualifications and the finals. Julia Örtegren came second and Amanda Matti was in third place.
Snowboard Men
Stefan Östling, took his second victory in the SBMC ahead of Erik Nylander in second place.  Christoffer Grandbom received the highest score today, but not enough to reach Östling and Nylander.
Telemark
Erik Nordin stood out among the telemarkers, claiming his fourth career victory in the SBMC. He is probably the worlds best freeride telemark skier right now. Arvid Bergman came in second and Torbjörn Pleym Loseth, Norway, third.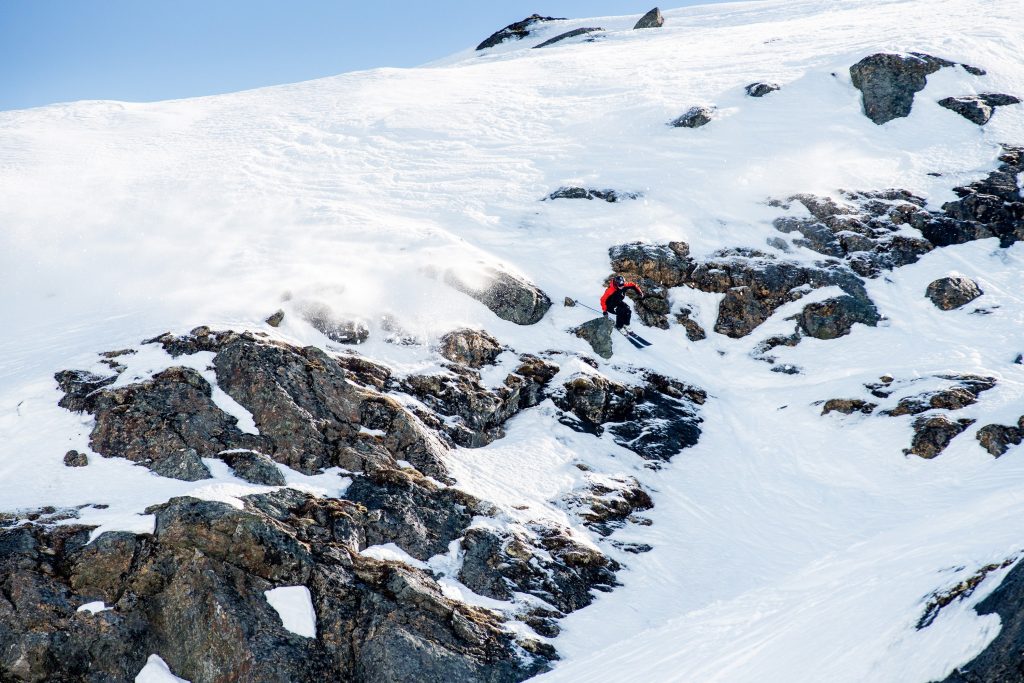 Olle Regnér in the SBMC finals. Photo: Erik Westberg