Today 150 riders entered the qualifications in the Scandinavian Big Mountain Championships on Nordalsfjäll at the Swedish freeride mecca of Riksgränsen. 72 riders are now qualified for the finals on Tuesday and Wednesday. Here's what went down.
Ski women
Caroline Strömberg was awarded the first place among the women with a very impressive run in icy and difficult conditions. The former champion from 2016, Evelina Nilsson was second, ahead of the defending champion, Hedvig Wessel of Norway. All three showed strong commitment and chose similar lines in the steepest and most technical part of the venue.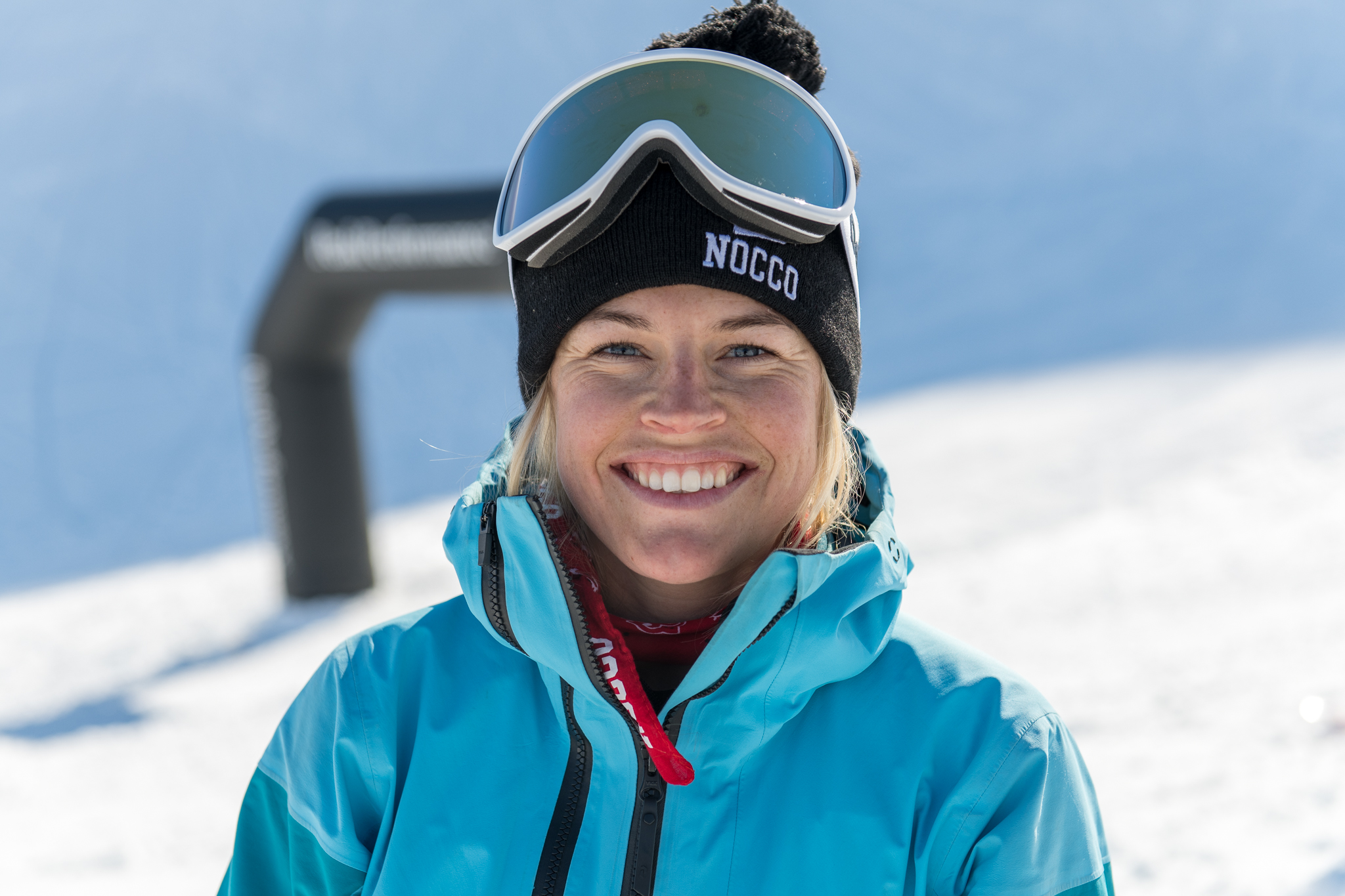 Hedvig Wessel, third place today, made her podium intentions clear. Photo: Erik Westberg
Ski Men
One of many young Swedish freeride sensations, Edvin Olsson, had something big in mind when he linked together a perfectly landed back flip with high speed turns and a huge air in the steepest part of the venue, awarding him the first place. Former world champion Reine Barkered did not disappoint. He shared the second place with Hugo Scharl, both with technical airs in the upper part and huge straight airs over the rocks in the lower part.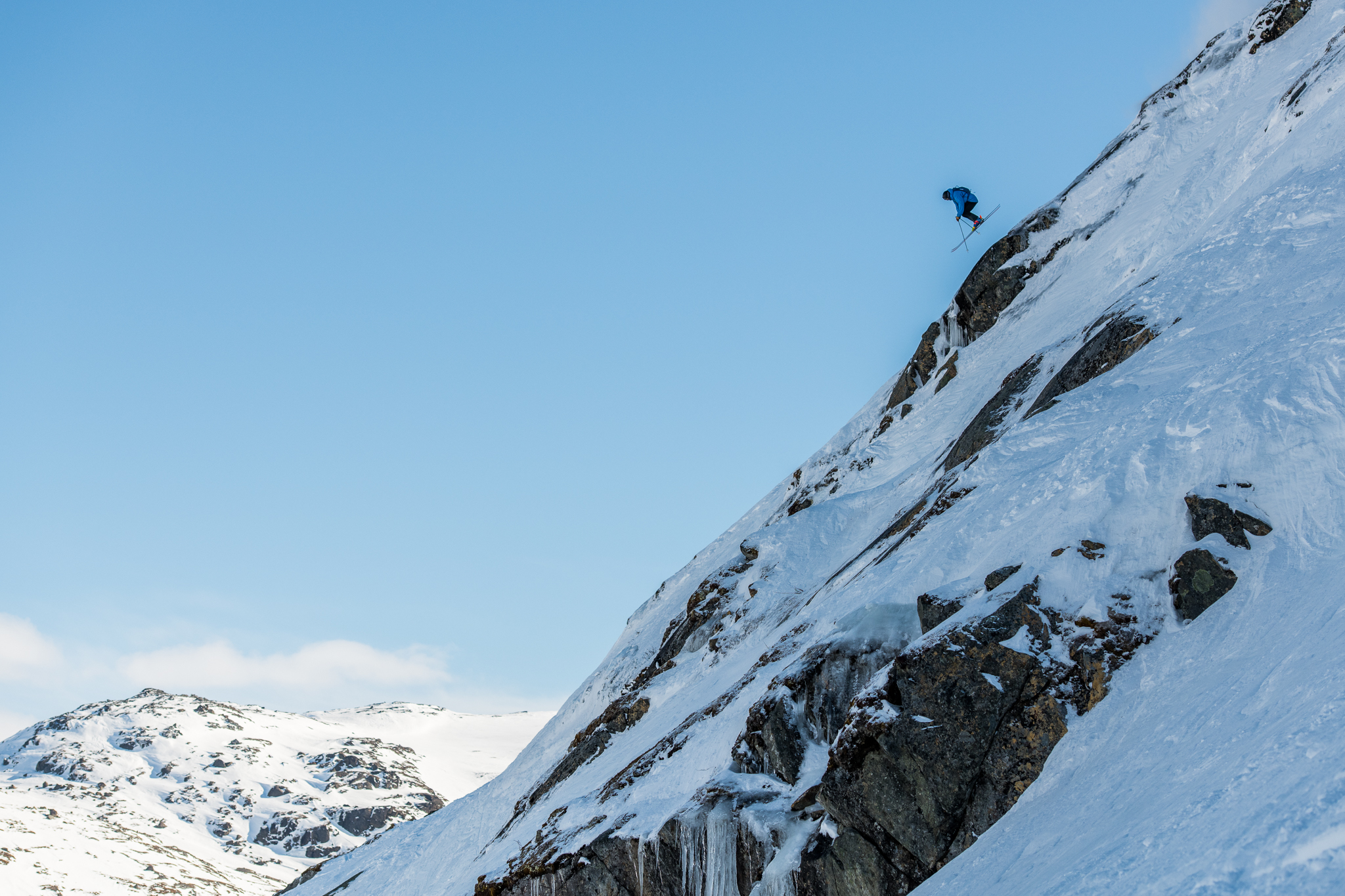 Reine Barkered, in the qualifications. Photo: Erik Westberg
Snowboard
Eva Hegnar from Tromsö, Norway, took first place in the women's snowboard, ahead of Julia Örtegren and Ylva Carlsson, all three managed to find beautiful lines with some soft snow. Richard Croy was awarded the first place with strong riding and clean landings, ahead of swiss Alex Rufibach who showed perfect technique and stomping skills after two big airs. Martin Wichardt was in third place.
Telemark
The defending champion Erik Nordin, is in the lead ahead of finnish telemarker Leevi Keränen and Sami Ilonen.
Check out the complete lists of qualification results