Douglas Nordqvist and Petrea Norgren at the prize giving ceremony in Riksgränsen, May 8, 2019
Petrea Norgen, 21 years of age, has a background from alpine racing. She handled the steep terrain and difficult conditions at Nordalsfjäll with no hesitation. She made it to the finals and ended up in 7th place in the total ranking, showing a playful style and high speed turns!
Douglas Nordqvist, 17 years of age, spends most of his ski days in the alpine racing academy in Gällivare. The SBMC 2019 was his first ever big mountain competition. His impressive ski technique and lots of air time awarded him the 6th place in the total ranking!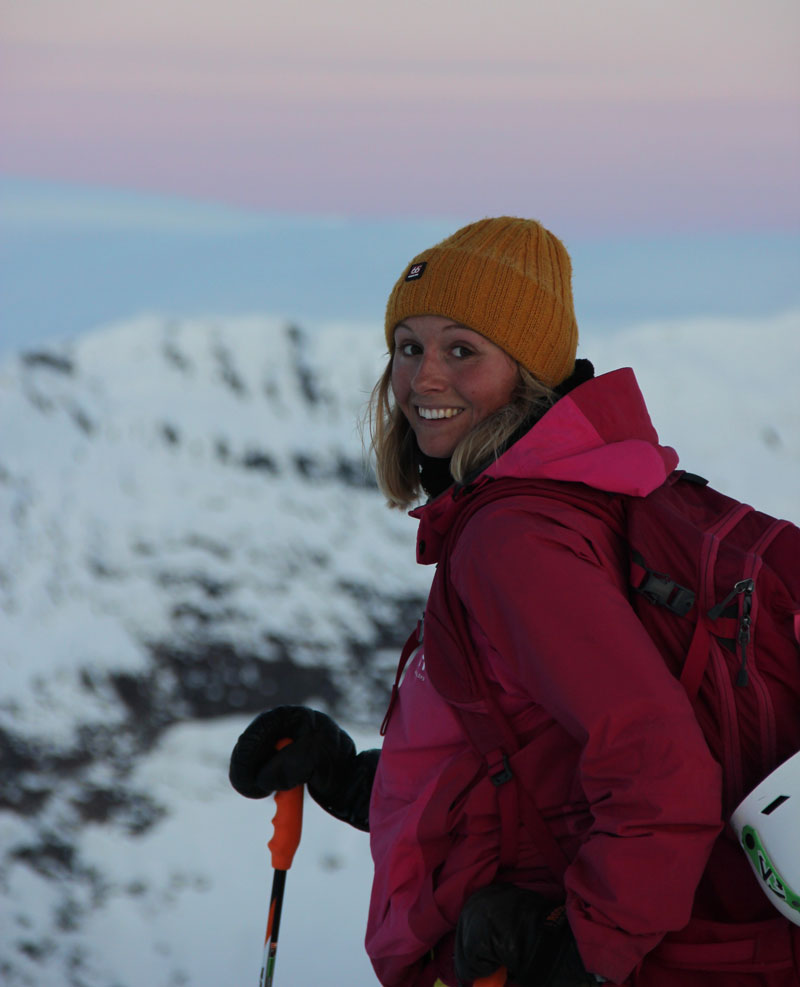 Petrea Norgren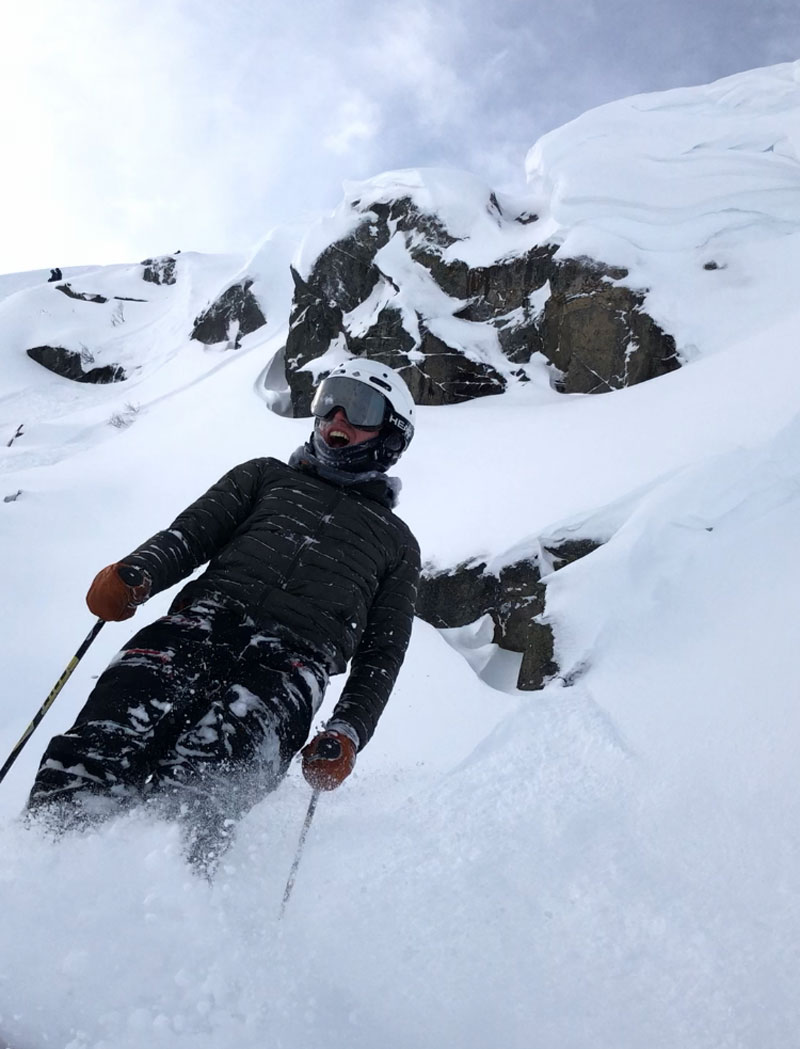 Douglas Nordqvist